Web Design Accountant
Typically an accountant would expect to pay in excess of £3,000 for a website to be designed and built. However by developing a new system, complimented with a much more efficient process, we can offer professional legal web design from just £899.99 and then £9.99 each month.
When you use our web design service for accountants' we will create a bespoke individually designed website for you and the website will be fully content managed so that once live you can update the site as often as you wish. We guarantee that your design will be exactly as you require and we offer unlimited redesigns until we produce a design that you are happy with.
Your website can include a blog or news section, an unlimited number of pages, contact forms and links to social media including Linked In, Facebook and Twitter. All our websites are designed and built by our web designers based in the UK, so you can speak to us to discuss your requirements, and once live you also get support whenever you need it.
Please take a look at some of the accountancy websites that we have created and get in touch to discuss your requirements.
Buy Now
Contact Us
Advanced Features
Individual design created
Unlimited number of pages
Fully content managed (CMS)
Blog and news included
UK based support
Social media links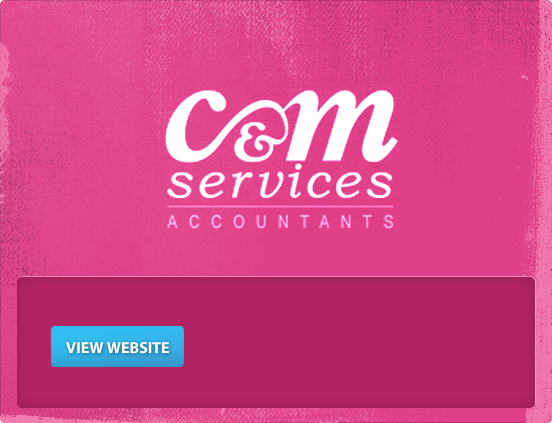 Testimonials
'Best Customer Service'
The Smarter Web Company was exactly what I was looking for. Web page designed for me but then giving me full control to edit whenever I wish. Easy to use but even if you have a problem they are on hand within seconds to help. Best customer service I have had in years!
Nita Garment, AE Garment

Independent website www.reviewcentre.com lists our service with 5 stars and a 100% user satisfaction score. As of 2nd January 2013.

How does it work?
Questionnaire
Complete the online questionnaire.
Concepts
We suggest bespoke designs.
Edit your website
Login & edit your website at anytime.