Smaller Business Websites
Some businesses want a professionally designed website but at the same time they only require a small number of pages and do not require some of the advanced functionality that our business pro or ecommerce packages offer. That's why our smaller business website solution is right for a number of businesses.
For just £499.99 and then £9.99 each month you can have a professionally designed website with up to 8 pages, a contact form, social media links and an image gallery.
All our websites are designed and built by our team of web designers working in our office in the UK and once live the site is fully content managed so you can update it whenever you wish.
How does it work?
When you sign up we will ask you to complete a design questionnaire which allows one of our web designers to produce an individual design for your website. They will email this to you and when you are happy with a design they will then build your website for you. Once built you just supply the text and then the site can go live.
Every website is different and so it is hard to say how long the process takes from start to finish however if you sign up now and complete your design questionnaire straight away we will have a design for you to review within 2 business days from when you complete your design questionnaire.
Can you help me with an ecommerce website?
Yes. Our service can also be used to create an ecommerce website with all the elements you would expect within an online shop. Please visit our ecommerce website page or contact us to discuss your exact requirements.

Our clients often ask us how we can build such high quality ...
23-05-2013
For anyone with a website that includes ecommerce functional...
17-05-2013
I cannot recommend their services enough
"Having a web site designed by The Smarter Web Company has been a breath of fresh air, after bad experiences with alternative web design companies The Smarter Web Company listened to my requirements and provided exactly what I had asked for and even though my design was not standard"
I would recommend this company
"I was looking for something that would stand out from other sites and I must say that I definitely made the right choice with this company! One thing that made me decide to work with them was the fact that the website was going to be built from scratch"
The team are innovative
"I wanted to work with a company to develop my website in a way that would project my brand into the market place. I feel that The Smarter Web Company understood my requirements from the very beginning and worked tirelessly to provide me with a site that represents my company"
Still supporting me today
"I just wanted to say a big thank you for all of the hard work carried out by the team at The Smarter Web Company - I had lots of quotes from different website designers and they were all saying that my website couldn't be created on my budget. They are still supporting me today"
The drag and drop designer is so easy to use
"Being self employed with the need for a website the Easy DIY Website package had been spot on. The drag & drop designer is so easy to use and the ability to update information whenever I want makes it the perfect cost effective option"
The first draft of my website design was spot on
"From the first time I contacted The Smarter Web Company I've been delighted with the service they have provided. The first draft of my website design was spot on with hardly any changes needed. The drag & drop website builder is very intuitive and gives you lots of freedom"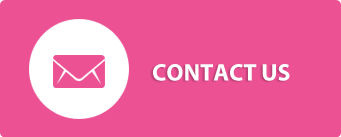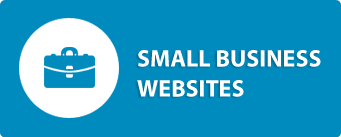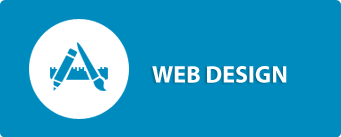 Complete the online questionnaire.
We suggest bespoke designs.
Easily login and edit your website at anytime.
Advanced Features
Up to 8 pages
Full content management
Free domain name
An image gallery
Contact form
Social media links
5 business email addresses