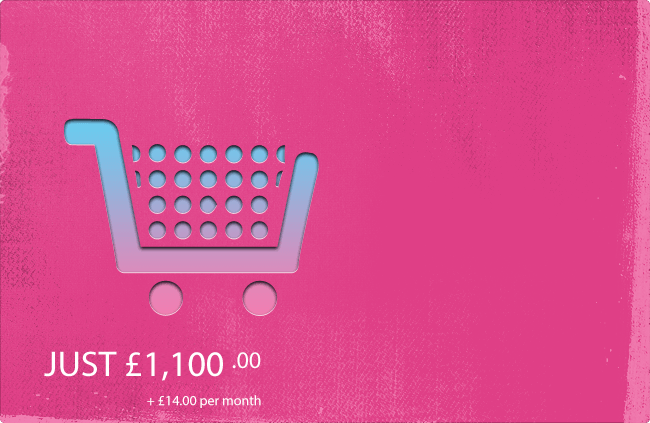 WE DESIGN & BUILD ONLINE SHOPS

MONTHLY PAYMENT OPTION AVAILABLE


For anyone with a website that includes ecommerce functional...
17-05-2013
In the eternal struggle for eyeballs online, getting people ...
16-05-2013
I cannot recommend their services enough
"Having a web site designed by The Smarter Web Company has been a breath of fresh air, after bad experiences with alternative web design companies The Smarter Web Company listened to my requirements and provided exactly what I had asked for and even though my design was not standard"
I would recommend this company
"I was looking for something that would stand out from other sites and I must say that I definitely made the right choice with this company! One thing that made me decide to work with them was the fact that the website was going to be built from scratch"
The team are innovative
"I wanted to work with a company to develop my website in a way that would project my brand into the market place. I feel that The Smarter Web Company understood my requirements from the very beginning and worked tirelessly to provide me with a site that represents my company"
Still supporting me today
"I just wanted to say a big thank you for all of the hard work carried out by the team at The Smarter Web Company - I had lots of quotes from different website designers and they were all saying that my website couldn't be created on my budget. They are still supporting me today"
The drag and drop designer is so easy to use
"Being self employed with the need for a website the Easy DIY Website package had been spot on. The drag & drop designer is so easy to use and the ability to update information whenever I want makes it the perfect cost effective option"
The first draft of my website design was spot on
"From the first time I contacted The Smarter Web Company I've been delighted with the service they have provided. The first draft of my website design was spot on with hardly any changes needed. The drag & drop website builder is very intuitive and gives you lots of freedom"
HOW DOES IT WORK? IT'S SIMPLE.
Sign up online
We design and build your site

Questionnaire
Fill in the online questionnaire

We Build
We do all the hard work and build the website for you!

Upload Products
Upload your products and start selling

You Get Access
Access anytime you like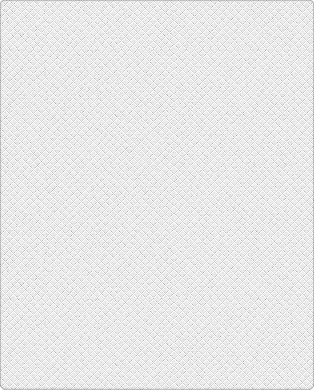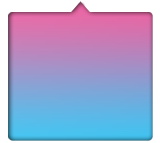 ACCEPT PAYMENTS WITH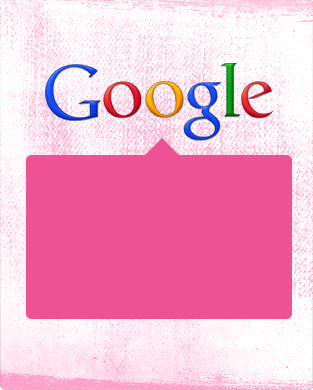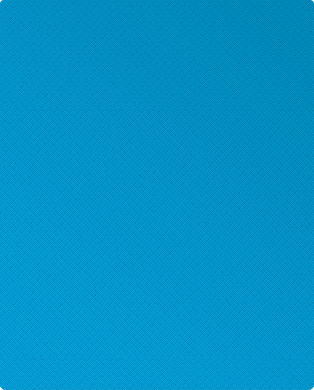 ADVANCED FEATURES AS STANDARD
Unlimited number of products
Full content management
Dedicated UK support
Bespoke design
Range of payment gateways
Full customer management
If you want to get started but have a limited budget then our monthly payment plans may help. Get in touch today and we will provide you with a free no obligation quote.
OPTIONAL MARKETING EXTRAS



If no one looks at your website then there is little point in running a website. Search engines offer the cheapest form of traffic to your website. Add one of our search engine optimisation packages to your website from just £74.99 per month.
Pay hundreds, get a site that should cost £000s
By developing a new system, which includes the majority of common ecommerce website components, complimented with a much more efficient process, we can offer professional ecommerce websites from just £1,199.99 and then £14.99 each month.
When you sign up we will ask you to complete a design questionnaire which allows one of our web designers to produce an individual design for your website. Within this question we collect some information about what you are planning to sell on line and from this information we are then able to create a design concept for you to review.
Once you are happy with the design that we produce we will then build your website and all that remains is for you to supply the words and products that you wish to sell to us. You can either email these to us and we will add them or use our straightforward CMS to add them to your website yourself.
As your website includes a full functional content management system once live you can add and remove products as often as you wish.
'I cannot recommend their services enough'
'I would recommend this company'